IMS- Integrated Management System
_ Our 3 pillars
In December 1998, Obres i Manteniments Lloret implemented the ISO 9002:1994 international standard, thus being one of the first construction companies in Catalonia to be certified.
The responsibility of the company in relation to quality was increasing and it adapted its Quality Management System to the ISO standard in April 2005. Since then, it has also acquired the commitment to ensure continuous improvement with the Integrated Management System (IMS) based on ISO 9001:2015, ISO 14001:2015 and ISO 45001:2018 standards.
Lloret sets new goals and periodically reviews the content of its Integrated System. In this way, it ensures its adaptation to the new demands and the achievement of the highest standards of safety, quality and environmental respect.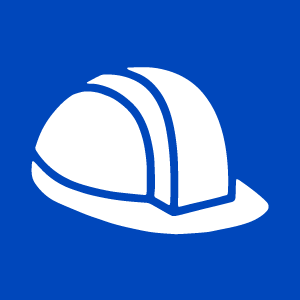 Safety
Lloret develops training activities on safety and occupational risk prevention. It guarantees the participation, information and awareness of all employees, thus stimulating their professional development and personal growth.
All site personnel have various training in risk prevention to achieve active participation in the safety control on site.
Quality
Lloret is firmly committed to ensuring the continuous improvement of the effectiveness of its Integrated Management System (IMS). It regularly sets new goals and reviews its content to meet the latest market demands.
In this way it adapts to the new demands and reaches the highest quality standards. Thus, it offers a top-quality final product.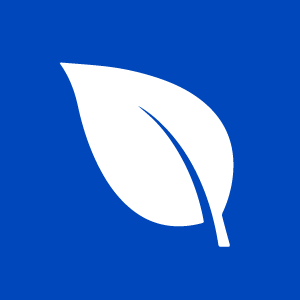 Environment
Whenever possible, Obres i Manteniments Lloret implements work procedures in order to prevent, reduce or eliminate the environmental impact of its activities.
It seeks to achieve the highest degree of efficiency of the natural and energy resources used. It promotes the reuse, recycling, recovery and separations of used materials and waste.
EcoVadis Platinum Medal
_ Top 1% in Sustainability Rating
In May 2022, Obres i Manteniments Lloret obtained the Platinum Medal at the EcoVadis Corporate Sustainability Rating, placing it among the top 1% of companies in corporate sustainability. This is an important success for Obres i Manteniments Lloret that allows it to align with the continuous growth of customer requirements in sustainability.
The Ecovadis medal is considered the most prestigious and trusted corporate sustainability badge in the world. Following a methodology of 7 management indicators based on 21 sustainability criteria grouped in the fields of environment, ethics, human rights and sustainable purchases.